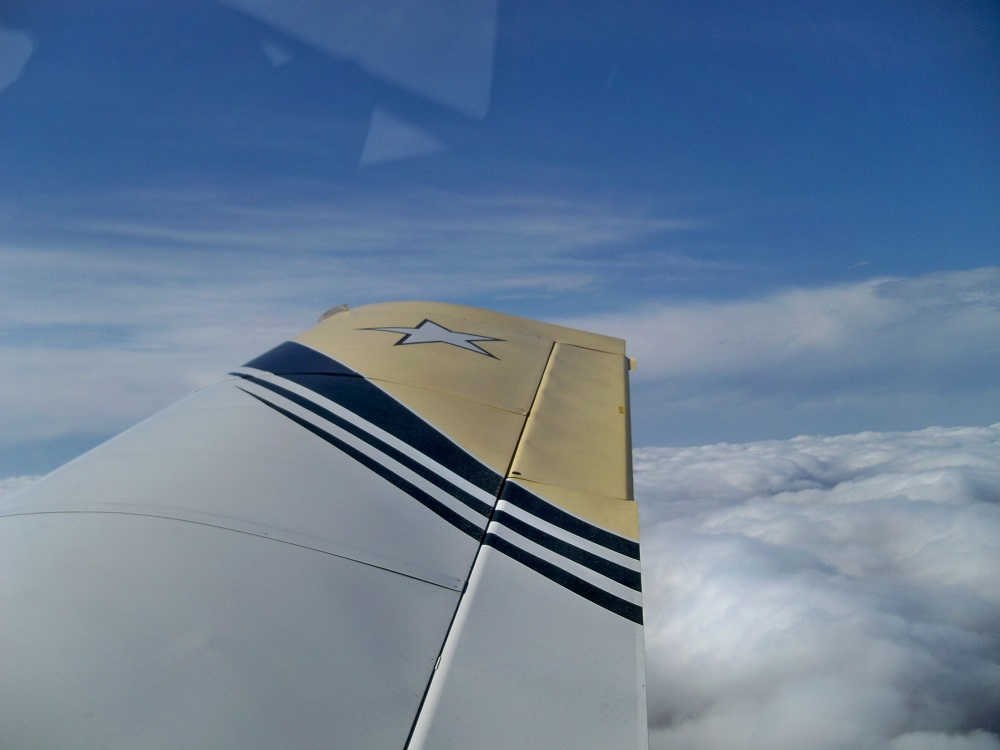 2014 was another strong year for Index funds. According to the Wall Street Journal, only 13% of actively managed large cap funds exceeded the 13.7% total return of the S&P 500 Index for the year. It seems like each year, when index funds outshine active managers, we hear different excuses why. This time, market breadth was blamed, as a high correlation of returns meant that there were few stand-out stocks for managers to make profitable trades. In previous years, we heard managers complain about a "junk rally", or that "our style is out of favor this year". And of course, each year, we also hear why the new year is going to finally be a stock pickers market.
We use index funds as the core of our Good Life Wealth model portfolios. Indexing works. I think the misconception about indexing is that it means settling for average returns or that it's a lazy approach. The reality is that using index funds actually increases your chances of achieving good performance. Index funds outperform 60-80% of actively managed funds over the long-term.
Of course, some actively managed funds do beat the indices. Why not just select those funds? Unfortunately, past returns are not a reliable indicator of future performance. We know this is true – and not just my opinion – through the Standard and Poors Persistence Scorecard, which rigorously measures the persistence of fund performance. Updated in December, the Persistence Scorecard found that of 421 domestic equity funds in the top quartile (top 25%) over five years, only 20.43% remained in the top quartile for the subsequent five-year period.
Top Quartile funds based on 5-year performance (as of September 2009). Over the next 5 years, through September 2014:
20.43% of the funds remained top quartile
19.95% fell into the second quartile
22.33% dropped into the third quartile
27.09% sunk to the bottom quartile
10.21% of the funds were merged or liquidated
If long-term performance was a reflection of manager skill, why are so few funds able to continue to be above average? The results above suggest that instead of high-performing funds remaining at the top, their subsequent returns are almost randomly distributed. In fact, top quartile funds are more likely to be at the bottom (27%) than to remain at the top (20%). And surprisingly, 10% of those top funds don't even exist in five years. Unfortunately, buying that 5-star fund that has been killing the market often turns out to be a poor decision in a few years time. Then the investor switches to a new hot fund, and the cycle of hope and disappointment begins again.
Indexing avoids these pitfalls. It's a smart way to invest. And when you look at the tax efficiency of index funds compared to active funds, indexing looks even smarter. (Don't even ask about the tax consequences of trading mutual funds every couple of years.) But using index funds isn't a once and done event. We carefully create our asset allocation each year in consideration of valuations, risks, and potential returns for the year ahead. Even when we don't make any changes to the portfolio models, we still monitor client portfolios and rebalance annually to make sure your holdings stay in line with our target weightings. Perhaps most importantly, the indexing approach allows investors to focus their energy on saving and planning decisions, rather than monitoring managers or searching for the next hot fund.